The Rural Gym and The Playground
Keeping fit in the open air was our aim when we decided to dedicate an area of the farm to our Rural Gym. A path to tone and strengthen the muscular system, enjoying a sea view, among olive trees and cultivated fields. Pure oxygen for body and mind, healthy and beautiful.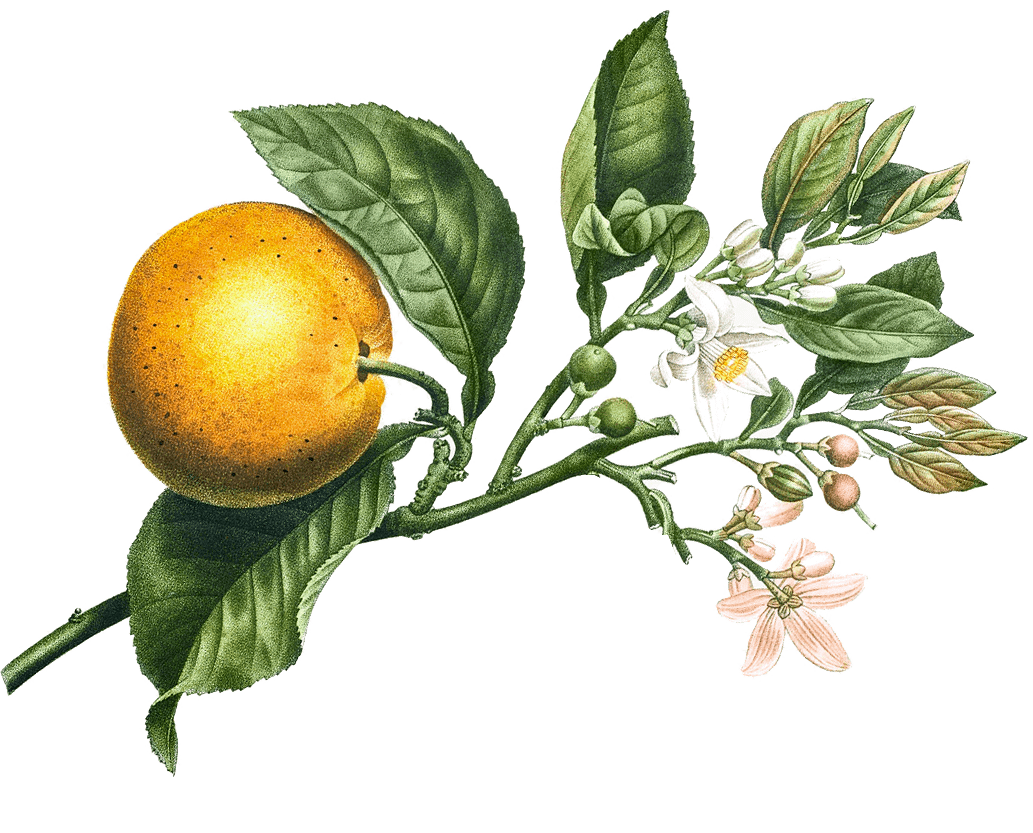 Our little guests deserve a personalized space dedicated to their fun. A castle and wooden games are available to stimulate the imagination immersed in the Nature.